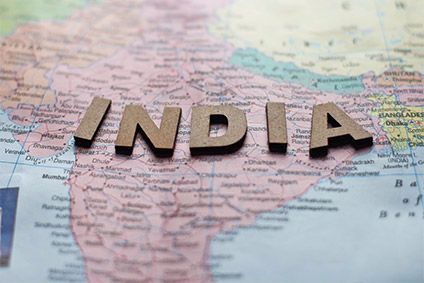 PepsiCo India CEO and chairman D. Shivakuman has resigned from the role after four years in the hot seat.
He has left to join the multinational conglomerate Aditya Birla Group as group executive president. He will be replaced at PepsiCo by the company's Egypt and Jordan senior VP Ahmed El Sheikh.
El Sheikh will assume his new role on 1 November, while Shivakumar will leave PepsiCo on 31 December.
Shivakumar joined PepsiCo in December 2013, after having worked at Nokia, Hindustan Unilever and Philips Consumer Electronics.
Pepsico CEO Asia, Middle East and North Africa (Amena) Sanjeev Chadha said: "Shiv has been with PepsiCo for the past four years and has been instrumental in leading the transformation journey for the company.
"I have every confidence that Ahmed, together with our winning India leadership team, will prove to be a very powerful combination for the future success of PepsiCo India."