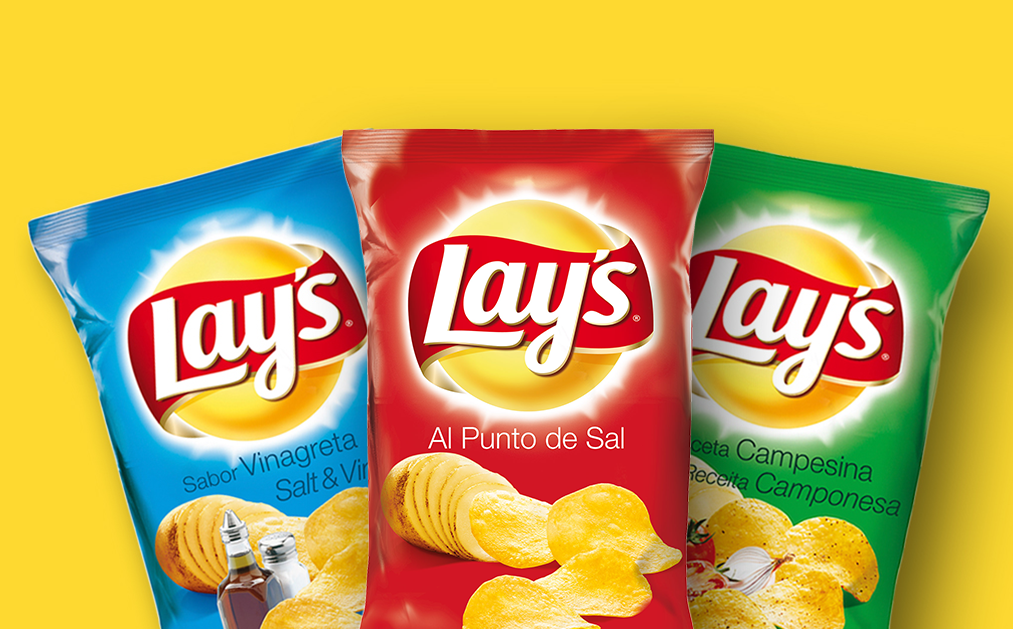 PepsiCo is to open two "digital hubs" as part of efforts to increase efficiency and improve the way the US food and beverage giant innovates.
Dallas and Barcelona are the locations for the Quaker cereal owner's new sites, moves that will create what the company called "more than 500 new, high-calibre data and digital jobs". Around 400 of those positions will be in Barcelona.
In a statement issued by PepsiCo's Spanish business, Athina Kanioura, the group's global chief strategy and transformation officer, said the Barcelona office "will allow PepsiCo to promote its digitisation agenda, capture new opportunities, introduce changes in the ways of working, and address common challenges in organisations such as reducing operating costs, improving time to market, accelerating innovation, developing customer experience and increasing organisational efficiency".
In the statement, PepsiCo said the site "will influence the way of reinventing the planning, manufacturing, distribution and sale" of its products.
The company pointed, for example, to the use of "artificial intelligence and different sources of information to estimate demand for different time horizons", which it argued will allow it "to optimise processes and be much more efficient throughout the value chain".
For the Barcelona site, PepsiCo is looking to recruit for positions including data scientists and machine learning engineers. So far, 45 staff have joined.
The hub in the Catalan city will be what PepsiCo called "a centre of excellence for PepsiCo global digitalisation priority programmes". Part of the team linked to the Barcelona hub will be based further west in the Basque city of Vitoria "in order to diversify talent", the Lay's snack maker said.
It added the Dallas site would "support the development of global solutions" with "a primary focus" on meeting the company's businesses in North America.
Just Food asked for more detail but the company declined to comment.
PepsiCo said the setting up of the hubs will help the company move "closer to a future vision where customers will have improved access to real-time sales and inventory data; consumers will benefit from consistent product availability at the right place, right time and right price; and employees will utilise predictive decision-making tools, giving them the ability to manage more complexity with enhanced efficiency".