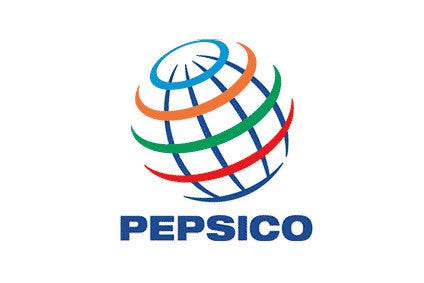 PepsiCo has opened a new baby-food production line at its plant in the Russian city of Omsk.
The line is produce drinking yoghurts under the brand names Agusha and Miracle Children.
The launch of a line of children's drinking yoghurts is part of a project at the factory to expand the production of baby food. Last year, the plant started manufacturing curds marketed under the Agusha brand.
PepsiCo acquired the facility, which also makes dairy products under brands including Domik v Derevne, when it bought Russian business Wimm-Bill-Dann in 2011.
"PepsiCo has been working in Russia for a long time and we are striving to develop our business in this country," the US food and drinks giant said in a statement.
The company sought to emphasise its use of local ingredients. "For Russian consumers, the company provides a wide range of products, including modern and traditional dairy products, as well as baby food. Creating our products, we take into account the local preferences of consumers and pay special attention to the development of products that are traditional in Russia and are made from domestic raw materials. The Agusha brand of baby food has Russian roots."
PepsiCo also makes baby food at plants in Moscow, Nizhny Novgorod, Novosibirsk, Kursk and Timashevsk.