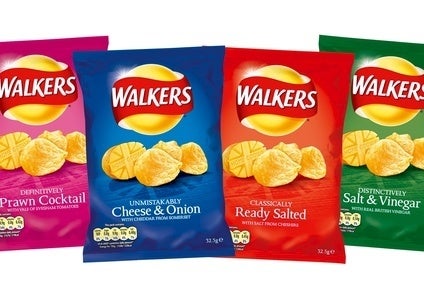 PepsiCo has confirmed over 50 jobs could go at a Walkers crisps plant in the UK.
The food and drinks giant said up to 56 posts could be axed at the facility in Leicester.
Simon Devaney, site leader at the Walkers Bursom Road site, said PepsiCo was always looking to stay competitive.
"We continually review our operations to ensure we remain competitive. Accordingly, we are planning to improve and upgrade the Walkers Bursom Road site. Unfortunately this may impact some employees, and we will be entering a consultation period which may result in the loss of some permanent roles," Devaney said.
"The decision to make these changes has been given very careful consideration, and we are committed to providing assistance to any individuals who may be impacted. We remain committed to Bursom Road and have a strong team working there."