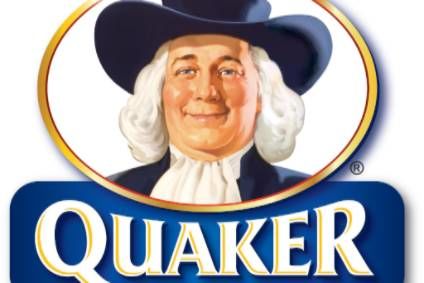 PepsiCo is launching a line of Quaker products in South Korea for the first time after striking a deal with local giant Lotte Confectionery.
The US group is marketing four hot-cereal products in the country through the agreement, a spokesperson for the company's EMEA region confirmed.
Speaking to The Korea Times, a spokesperson for Lotte Confectionery gave an indication of why it saw potential for the brand in South Korea.
"Hot cereal accounts for 16.7% of the global cereal market, but it is still unknown locally," the Lotte Confectionery spokesperson was quoted as saying. "For us, it is a blue ocean."
Nongshim Kellogg's – a venture between South Korean food group Nongshim and the US giant – held 55% of the country's overall breakfast-cereal market in 2017, according to Euromonitor.
The market researchers claim the venture's "share increased slightly in 2017 due to positive retail current value sales growth derived from new chocolate-flavoured products".