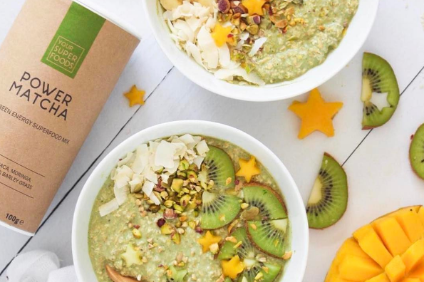 PepsiCo has chosen to back fledgling food and ingredient suppliers in six European markets through its new "incubator" programme.
UK ready-meals maker Fit Kitchen, Dutch tortilla wrap company No Fairytales and Spanish proteins supplier Divingmar are among seven food businesses and one drinks group that will join PepsiCo's "nutrition greenhouse".
All eight companies will receive a EUR25,000 grant and six months of advice from PepsiCo executives on how to "accelerate" the growth of their businesses, the US food and drinks giant said. At the end of the programme, one of the eight will get an extra EUR100,000.
PepsiCo said the eight companies, which also include UK oils supplier Erbology, Swiss cooking sauces maker Frecious, a French maker of snacks from insects, Jiminis, plus a German supplier of "superfood" mixes Your Superfoods, were chosen for "their product and brand qualities, focus on consumer health, scalable business model and uniqueness in the market".
Juan Ignacio Amat, the vice president for nutrition within PepsiCo's operations in western Europe and sub-Saharan Africa, said: "We were an early mover in the health and wellness space 20-plus years ago and we keep learning every day. Our nutrition greenhouse programme will create a collaborative space with eight companies that also have an eye towards the future of the food and beverage industry."