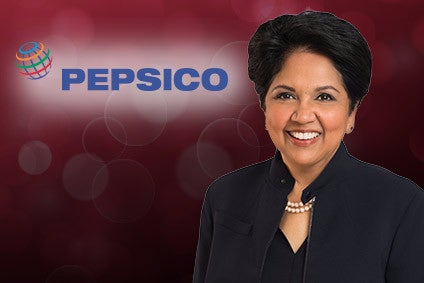 PepsiCo has slightly increased its earnings guidance, after reporting higher profits for the first nine months of its financial year.
The company said it now expects core earnings per share to rise to US$4.78, up 10% on 2015's levels when the company was hit by exceptional costs associated with deconsolidating its operations in Venezuela. Previously, PepsiCo had predicted a 9% increase in earnings.
Additionally, PepsiCo revealed it will re-invest the benefit of an additional trading week in "productivity and growth initiatives" in 2016. PepsiCo said it anticipates the 53rd trading week will increase sales by approximately 1%.
PepsiCo raised its outlook after posting an increase in operating profit for the nine months of the year to 3 September. The company said EBITDA rose 21% to $7.4bn as it lapped expenses in Venezuela incurred during the third quarter of last year. Net income attributable to PepsiCo was up 32% to $4.93bn.
Currency exchange did, however, weigh on the company's top line. Net revenue slid 3% in the period, dropping to $43.28bn. On an organic basis, sales increased 3.7%.
"We are executing our strategy well and managing what is in our control. Our product portfolio, geographic mix and capability centres are enabling us to deliver balanced revenue and productivity," said chairman and CEO Indra Nooyi. "Based on our year-to-date performance and our outlook for the fourth quarter, we are raising our full-year, core constant-currency EPS growth objective."