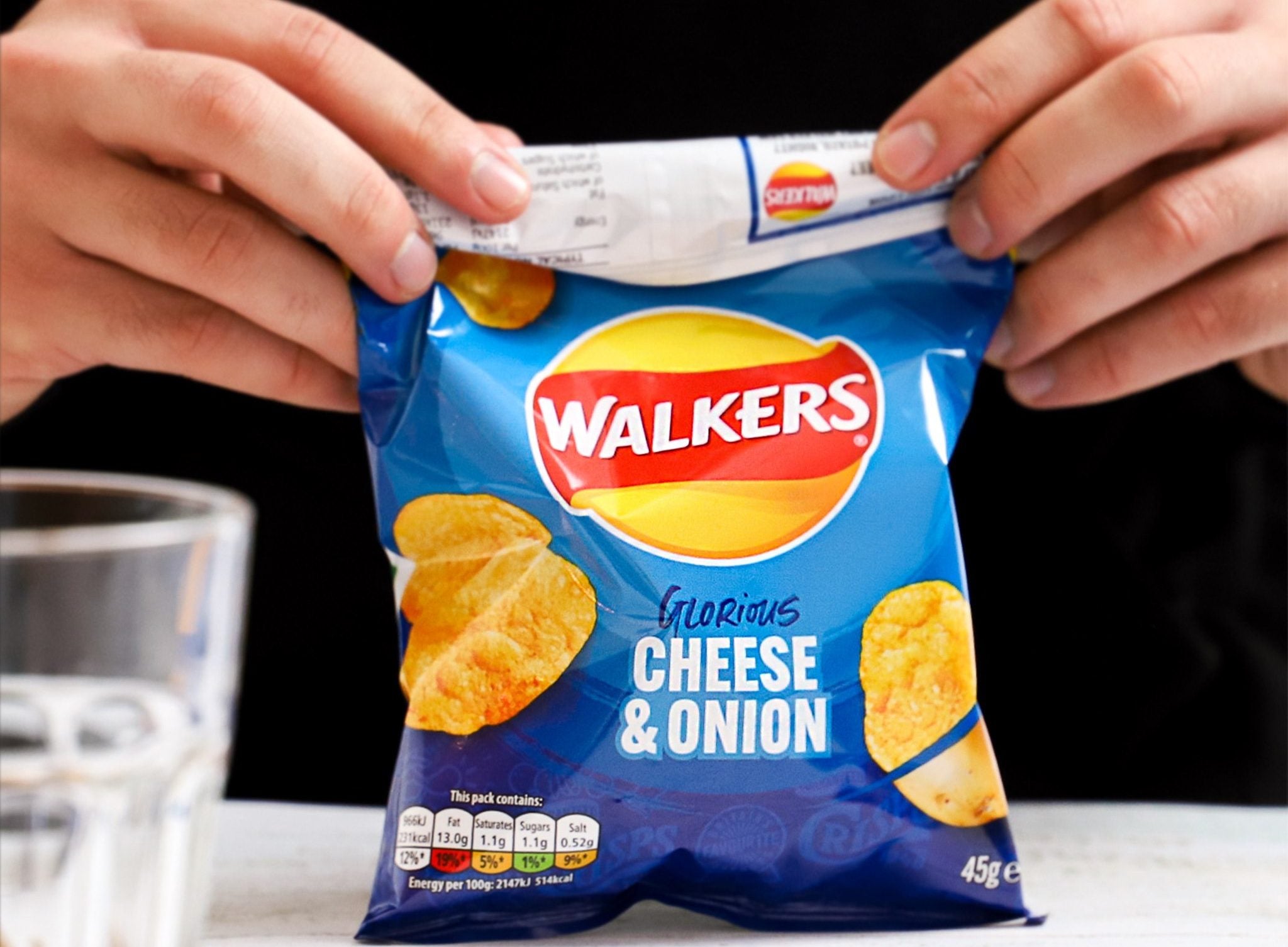 PepsiCo-owned UK crisp maker Walkers has yet to solve the problems which have reduced its supply of products to retailers.
It was first reported on Friday (29 October) that supplies of Walkers crisps had been disrupted by an IT upgrade.
UK broadcaster the BBC said the firm, based in Leicester in the English East Midlands, had confirmed products including multipacks of ready salted crisps, Quavers and Wotsits had been affected.
And in a statement sent to Just Food today (1 November), Walkers confirmed the issue is yet to be solved.
"A recent IT system upgrade has disrupted the supply of some of our products. Our sites are still making crisps and snacks but at a reduced scale. We're doing everything we can to increase production and are very sorry for the inconvenience caused," it said.
The computer glitch has led to snack buyers being greeted by empty shelves in some shops, including branches of supermarket giant Tesco. Some reports suggested the problem goes back several weeks.
In an earlier statement, Walkers said it was "working around the clock" to increase the supply to stores.