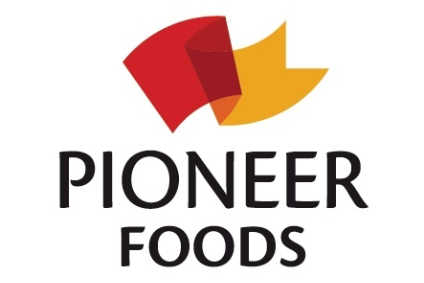 US food and beverage giant PepsiCo's acquisition of South Africa's Pioneer Food Group can now proceed after being given the all-clear by the UK competition authority.
It was the final hurdle to be overcome after the Frito-Lay and Quaker brands owner swooped to buy Pioneer Food in July with a bid worth around US$1.7bn.
But the deal became bogged down in competition concerns both in South Africa, where Pioneer's portfolio of food brands includes Weet-Bix cereal, Sasko flour and Safari snacks, and in the UK, where its range of products includes granola brand Lizi's and children's snack brand Fruit Bowl.
Earlier this month, South Africa's Competition Tribunal gave the green light to the transaction after an agreement with the two food manufacturers on issues including jobs and black economic empowerment. The competition body said it had approved the takeover with a "wide-ranging package of public interest conditions".
And today (18 March), the UK's Competition and Markets Authority (CMA), which was reviewing the deal because of concerns over it lessening competition in the breakfast cereal market, has added its approval.
In a statement the CMA said the enquiry, launched on 20 January, had ended and the deal could proceed.
"The CMA has cleared the anticipated acquisition by PepsiCo Inc. of Pioneer Food Group Limited. The full text of the decision will be published shortly," it said.