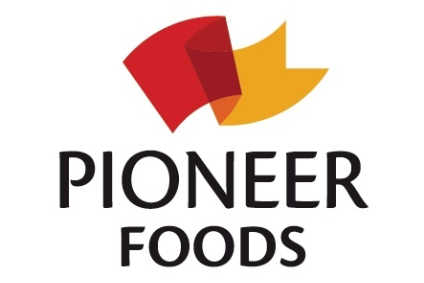 The proposed takeover of Pioneer Foods by US food and beverage giant PepsiCo has been approved by the competition watchdog in the South African company's home market.
The South African Competition Commission recommended to the Competition Tribunal the deal be approved in a statement issued yesterday (11 February).
"The Commission found that the proposed transaction, which will result in significant public interest benefit for South Africa including the transfer of at least ZAR1.6bn (US$108.3m) in equity to workers, is unlikely to result in a substantial prevention or lessening of competition in any relevant markets," it said.
However, it has asked for a number of conditions to be met in the shape of commitments from the two companies, including the creation of additional jobs at the merged entity, significant investment in its operations and the wider agricultural sector and the establishment of an enterprise development fund.
Further details were not disclosed.
The deal – worth US$1.7bn – was announced last July with Frito-Lay and Quaker owner PepsiCo planning to carry out the transaction through its subsidiary Simba.
Through Simba, PepsiCo supplies several ready-to-eat products in South Africa under brands which include Simba, Lays, Dorito's, NikNaks and Fritos.
Pioneer is a producer and distributor of a range of branded food and beverage products. Its food brands include Sasko, White Star, Weetbix and Safari.
Eugene Willemsen, CEO of PepsiCo's operations in sub-Saharan Africa, said when the deal was announced the purchase of Pioneer represented "a significant step in expanding our footprint in sub-Saharan Africa".
However, the companies are still awaiting the verdict of a competition watchdog in the UK, the Competition and Markets Authority (CMA).
While Pioneer predominately operates in its home market, it also runs a UK business manufacturing the granola brand Lizi's and children's snacks under the Fruit Bowl label.