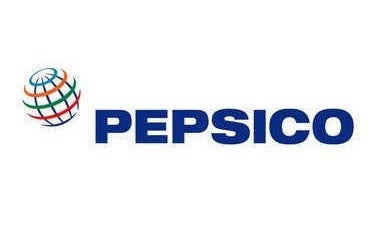 US snack giant PepsiCo is reportedly planning to invest US$500m in Egypt this year to expand production in the country.
According to local reports, PepsiCo executives in attendance at the Egypt Economic Development Conference outlined plans for the US group to ramp up investment in Egypt on Saturday (14 March).
Omar Farid, president of PepsiCo's operations in the Middle East and Africa, spoke at the conference in a session focused on manufacturing, industry and "knowledge partnerships".
During the discussion, which provided case studies on the role of international investment, Farid reportedly outlined PepsiCo's existing presence in Egypt and plans for future growth.
"Egypt is one of the most promising markets around the world. We are sure that this investment will help us to push our business forward," Farid said.
The company operates 11 factories and around 60 distribution centres throughout the country, employing around 10,000 people, the executive revealed.
PepsiCo declined to comment on its plans in Egypt when contacted by just-food.