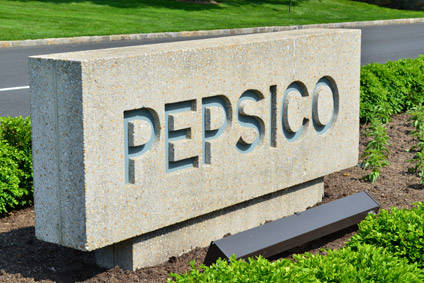 PepsiCo has said it will "dramatically rethink our approach to talent" as the US food and drinks group sets out to increase the representation of black staff at the company.
The Quaker cereals and Lay's snacks maker is to spend US$400m over five years "to lift up black communities and increase black representation" at the business.
Ramon Laguarta, PepsiCo's chief executive, said: "These initiatives comprise a holistic effort for PepsiCo to walk the talk of a leading corporation and help address the need for systemic change."
The Walkers crisps owner has said it will look to expand its "black managerial population by 30%" by 2025 through a mix of "internal development and recruitment".
PepsiCo has pledged to add more than 250 black staff to managerial roles by 2025. "Whilst 14% of our US workforce is black, we know we need to increase representation in leadership," Laguarta said.
Other measures include "mandating company-wide unconscious bias training", the PepsiCo chief explained, and "requiring diversity on executive candidate slates".
Outside the company, Laguarta said PepsiCo would "leverage our scale and influence across our suppliers, marketing agency partners and customer base to increase representation and strengthen black-owned businesses".
PepsiCo would look to "double" its spending with black-owned suppliers, he said, without disclosing the current level of expenditure.
The $400m in funds will also be used to help "drive long-term change by addressing systemic barriers to economic opportunity", Laguarta said.
PepsiCo will support "social programmes that impact black communities", including, for example, "delivering $6.5m in community impact grants to address systemic issues".
The company said it would also support black-owned restaurants as part of its "Small Businesses Program", which covers "mentoring, management training and help obtaining financing".
Laguarta added: "The bottom line is: this moment calls for big, structural changes, and we're committed to being agents of that progress."