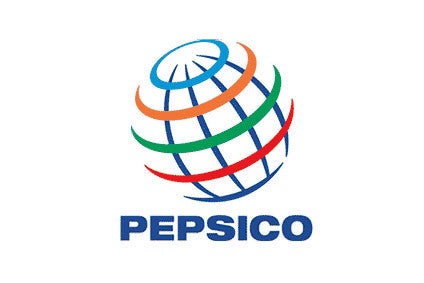 PepsiCo said today (7 April) it is putting one of its Russian dairy production plants up for sale to focus on developing other facilities in the country.
A PepsiCo spokesperson told just-food the sale of its Anna plant in the Voronezh region is part of plans to "deliver long-term sustainable growth" in the sector in Russia.
"The sale of our Anna plant will enable us to achieve this goal by focusing on continued development of our major production sites," the spokesperson said. "The Anna dairy plant remains fully operational and production of long shelf life sterilised milk will continue as normal at the site while we seek a buyer."
The move follows last month's announcement that PepsiCo had added a new line to manufacture children's yogurt at its expanded dairy production facility in Nizhny Novgorod in Russia. The facility, which also manufactures infant formula, is producing yogurt under the Agusha and Miracle Babies brands.