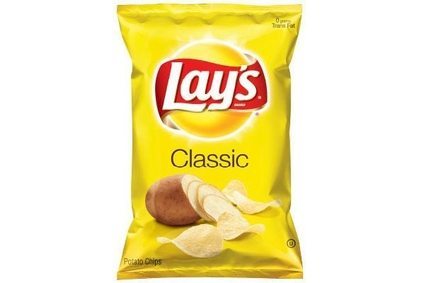 PepsiCo has upped its forecast for annual earnings after booking year-on-year sales and profit growth in the first nine months of 2014.
The US group said now expects a 9% hike in constant-currency earnings per share this year, up from prior guidance of an 8% increase. Sales are still expected to rise in the "mid single digits".
In the 36 weeks to 6 September, PepsiCo said revenues rose 1% to US$46.7bn. In the developed markets of the US and Europe overall sales were relatively flat, as higher sales at the group's US snack unit, Frito-Lay North America , offset a decline at its US breakfast business, Quaker North America. The company also saw top-line growth in the emerging markets of Latin America, Asia, the Middle East and Africa.
Operating profit increased ahead of sales, rising 3% to $7.5bn. Gains were driven by lower amortisation costs, which were down 14% on the year. Net income was up 4% to $5.2bn in the nine month period.
Click here to view the announcement.