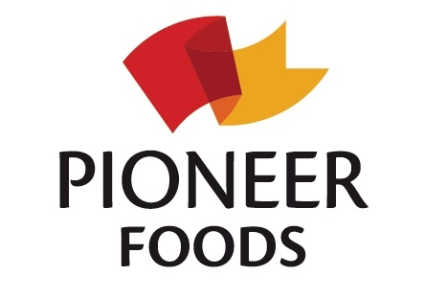 PepsiCo's US$1.7bn move to buy South Africa's Pioneer Foods Group has won local anti-trust approval.
South Africa's Competition Tribunal gave the green light to the transaction on Friday (6 March) after an agreement with the two food manufacturers on issues including jobs and black economic empowerment.
The deal, announced in July 2019, is, meanwhile, being reviewed by competition officials in the UK, where PepsiCo and Pioneer both have brands in the breakfast cereal market. An update on the UK investigation is due on 26 March.
South Africa's Competition Tribunal said it had approved the takeover with a "wide-ranging package of public interest conditions".
PepsiCo and Pioneer have agreed to implement what is called in South Africa a "broad-based black economic empowerment" ownership plan. Shares in PepsiCo worth ZAR1.6bn (US$99.3m) will be issued to a South African workers' trust. The holding, which will allow for immediately realisable dividend, must, after five years, be converted into a direct shareholding in Pioneer of up to 13%.
The companies have also agreed that no "merger-related retrenchments" will be made for a period of five years, the Tribunal said. The watchdog added PepsiCo had "committed to grow, over a period of five years, the operations of the merged company and to create 500 direct and 2,500 indirect employment opportunities in South Africa".
Another facet of the agreement centres on production. The Tribunal said the "aggregate productive capacity and capabilities associated with production operations and related facilities in South Africa shall be kept in place".
It added: "Alongside this, PepsiCo commits to expand the operations of the merged firm in South Africa over a five-year period to the value of ZAR1bn, subject to favourable macroeconomic and political conditions."

PepsiCo and Pioneer have said they will "endeavour" to increase the presence and sales of the South African's company's brands outside their domestic market, with an initial focus on Ceres beverages, Safari dried fruits and nuts and Rooibos' tea-related products. The companies have also pledged to make a "cumulative investment" of ZAR5.5bn over a five-year time-frame to develop "the overall operations of Pioneer Foods".
The companies, which have also committed further cash to invest in South African agriculture, shall keep the merged business of Pioneer and PepsiCo's South African subsidiary, Simba, incorporated in the country, where it will remain a tax resident. The merged entity will constitute PepsiCo's new sub-Saharan African sector head office.