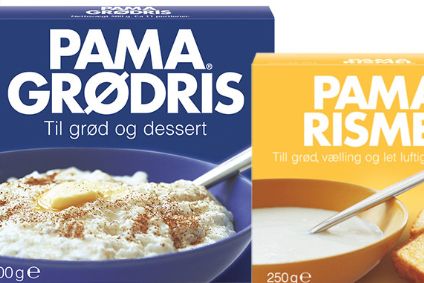 PepsiCo has offloaded Danish breakfast cereal Pama to Nordic food major Orkla.
In a statement, Orkla, which has been distributing Pama in Denmark for the US food and beverage giant, said the brand was the "market leader for porridge rice" in the country.
"Orkla holds a leading position in the Danish grocery sector, in an extensive range of food products categories. With the purchase of Pama, we have strengthened our portfolio with an iconic brand that has a strong position with Danish consumers," Carsten Hänel, the CEO of Orkla's food business in Denmark, said.
Pama products are also sold in Sweden. It has been a part of the PepsiCo portfolio since the US group bought The Quaker Oats Company in 2001.
The deal, struck for an undisclosed sum, includes the transfer of the trademark, with no transfer of employees nor production facilities, Orkla said.
In the week before Christmas, Orkla announced the acquisition of 90% of Easyfood, a Danish manufacturer of bread-based convenience products, for DKK330m (then US$50.4m).