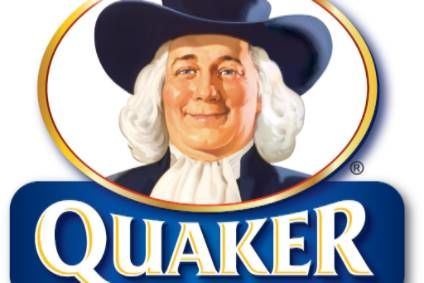 PepsiCo has announced its foray into the supergrains category with the launch of two new breakfast products under its Quaker brand.
The firm is introducing supergrain-based versions of its hot cereal and granola in the US.
"To Quaker, all whole grains are super in their own right and oats will always be the original super grain," the firm began in a statement, adding that the launch aimed to meet demand as consumers "look to diversify their grain intake".
The two new products, Quaker Supergrains Instant Hot Cereal and Real Medleys Supergrains Granola are available at grocery stores throughout the US now.
Quaker Supergrains Instant Hot Cereal features a blend of oats, barley, rye, flax and quinoa and is offered as a convenient instant oatmeal pouch. It features two variants: Honey Almond and Apples & Cinnamon.
Each serving contains 7 grams of protein from a blend of grains, whey and seeds, five grams of fibre and 3-4.5 grams of total fat per serving. The product has an RSP of US$4.19.
Quaker Real Medleys Supergrains Granola contains a blend of super grains and seeds, along with sweet fruit pieces and crunchy nuts. With oats, wheat, flaxseed, quinoa, sunflower seeds, amaranth and barley, the product can be eaten on its own, with milk or topped with yoghurt. The granola features two variants: Cinnamon Apple Walnut and Blueberry Pecan.
Each serving of Real Medleys Supergrains Granola contains 28 grams of whole grains and 8 grams of fat per 1/2 cup serving. The product has an RSP of US$3.99.
Earlier this week PepsiCo said its efforts on product innovation contributed "significantly" to its organic revenue growth in the first quarter, supported by a focus on trends of premiumisation and health and wellness.
Last month PepsiCo launched Quaker Breakfast Flats which it said spoke to the demand for "nutritious and convenient morning snacks".