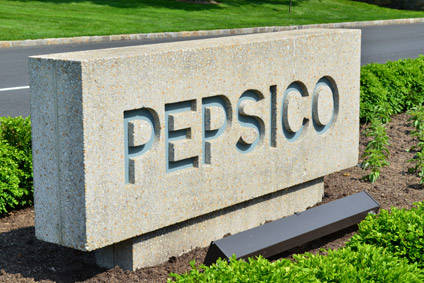 PepsiCo is to invest in Hong Kong-listed, China-based "health food" business Natural Food International Holding, according to a local stock-exchange filing.
The US food and beverage titan is to buy just short of 26% of Natural Food International Holding, which markets nutrition powders to specific groups of consumers, including pregnant women, the elderly and teenagers.
In an announcement today (26 July) to the Hong Kong Stock Exchange, Natural Food International Holding said PepsiCo had struck a deal to buy 25.84% of the business – equivalent to 566.5m shares – at a price of HKD1.80 a share.
Natural Food International Holding said the deal is expected to be finalised on 30 July. PepsiCo would become Natural Food International Holding's second-largest shareholder.
just-food has approached PepsiCo officials in Asia and North America to comment on the announcement.
Chinese newspaper The Global Times quoted a senior PepsiCo executive describing Natural Food as "an outstanding business with a strong growth and profitability track record".
"Our investment marks an important step in our commitment to grow 'in China, for China,'" Ram Krishnan, the CEO of PepsiCo's business in Greater China was quoted as saying. "We have significant regard for the company's founders and its management team for what they have achieved. We are excited to work together with them to grow this company even further and create value as they make, move and sell products."
In 2018, Natural Food International Holding generated revenue of CNY1.82bn (US$264.4m), up from CNY1.58bn a year earlier. A jump in selling, distribution and administrative expenses meant Natural Food International Holding's pre-tax profits fell from CNY202.1m in 2017 to CNY127.6m.
The company's net profit stood at CNY105.2m in 2018, down from CNY185.7m the previous year.
Natural Food International Holding, which only listed in Hong Kong in December, announced its 2018 financial results in March. In the company's statement, it said it was looking to broaden its product range.
"In the area of research and development, the group continued to follow the market-oriented approach and is currently in the process of broadening its product offerings to include grain-based meal replacements, grain-based health snacks and grain-related health supplements," the company told investors.