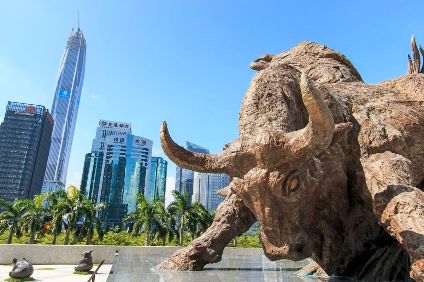 PepsiCo has revealed it is planning to spend US$100m on expanding its food facility in Shanghai.
The food and beverage giant's plans include adding a new production line at the Songjiang plant.
PepsiCo will also build a two-storied packaging workshop and a high bay warehouse which will use the "most advanced automatic packaging and warehousing technologies".
The investment will increase the site's production capacity for crisps to meet growing demand among Chinese consumers.
The expansion will provide around 370 direct jobs as well as "thousands" of indirect jobs in the surrounding areas.
Ram Krishnan, president and CEO of PepsiCo's business in Greater China, said: "China is one of the top global markets driving PepsiCo's growth. Through active pioneering and expansion, PepsiCo GCR's foods business achieved remarkable results in the past 20 years.
"This additional capital investment in our Songjiang plant reflects not only our 'In China, For China, With China' commitment, but also represents PepsiCo's continuous investment that is based on the changing local needs."
PepsiCo's Songjiang plant was opened in 1998 – five years after the company entered the China market with the introduction of Lay's potato chips.
It now has seven foods plants, six large-scale modern potato farms and ten cooperation farms in the country.