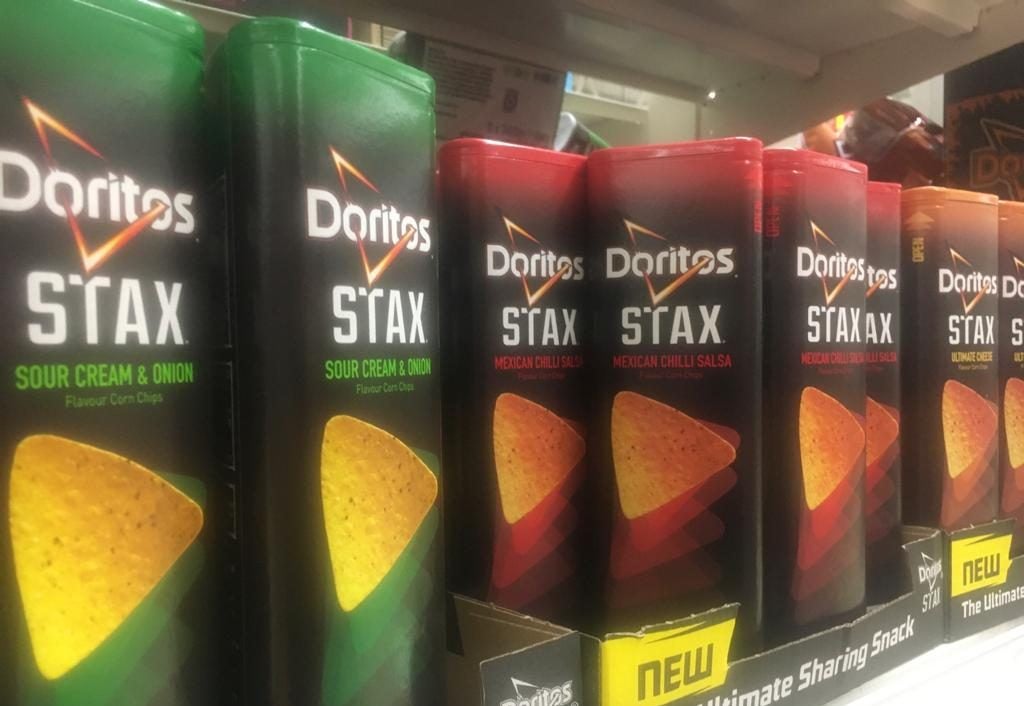 PepsiCo, the US food and drinks giant, has lifted its target for annual revenues in 2021.
The Doritos snacks and Quaker cereals maker now sees its net revenues rising by around 8% this year on an organic basis, up from its July forecast of 6%.
"We are pleased with our results for the third quarter as we delivered very strong net revenue growth while carefully navigating a dynamic and volatile supply chain and cost environment," chairman and CEO Ramon Laguarta said today (5 October).
"Given our year-to-date performance, we now expect our full-year organic revenue to increase approximately 8% and core, constant-currency earnings per share to increase at least 11%." That earnings forecast remained at the level PepsiCo outlined three months ago when it published its second-quarter results.
In PepsiCo's third quarter, which covered the 12 weeks to 4 September, its net revenue was US$20.19bn, up 11.6% on the corresponding period a year earlier.
The company's operating profit rose 5% to $3.16bn. Net income attributable to PepsiCo stood at $2.22bn, down slightly from $2.29bn in last year's third quarter. The business booked a higher provision for income taxes in the quarter announced.
PepsiCo's Frito-Lay North America food division reported a 6% rise in revenue in the third quarter. The unit's operating profit growth was flat year on year. Quaker Foods North America posted a 2% increase in revenue, with operating profit from the division down 27%.
The rest of PepsiCo's reporting divisions cover its North America beverage business and four geographic units, each housing its food and drinks operations by region combined.
In a note to clients, AllianceBernstein analyst Callum Elliott gave his reaction to PepsiCo's results.
"PepsiCo reported its 3Q21 earnings this morning, with a robust set of numbers – especially on top-line growth – driven by huge strength in emerging markets. Accordingly, management have raised full year organic revenue growth guidance to 8%. However, the lustre is slightly faded with higher than expected cost headwinds (margins circa 50bps behind consensus despite +5% net pricing). With top-line benefits largely offset by costs, EPS guidance is unchanged. We expect this may disappoint some investors today with positioning firmly on the positive side based on our conversations, but, in our view, top-line strength should be the primary focus."