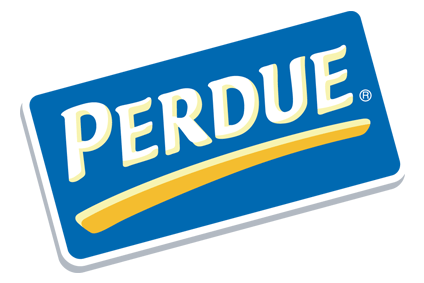 Perdue Farms has announced plans to cut the use of animal-only antibiotics as it plans to eliminate the use of all antibiotics from its chicken production.
The US poultry processor has brought a full range of no-antibiotics-ever chicken products into mainline distribution under the Perdue name.
The company said it is raising more than half its chickens with no antibiotics of any kind – human or animal. Last September it stooped human antibiotics being injected into the egg in the hatchery and stopped putting them into the feed for faster growth promotion.
"We believe consumers are concerned about the use of all antibiotics, not just some. Through our No Antibiotics Ever chickens, we want to give them a choice that carries transparency and confidence," said chairman Jim Perdue.
Eric Christianson, senior vice president of marketing and innovation added: "Since Perdue eliminated the routine use of human antibiotics, other poultry companies have responded with a confusing array of promises: consumers aren't sure what they're buying. Our Perdue No Antibiotics Ever products give consumers who want chicken raised without any antibiotics a clear choice – one that's available right now, not months or years away."