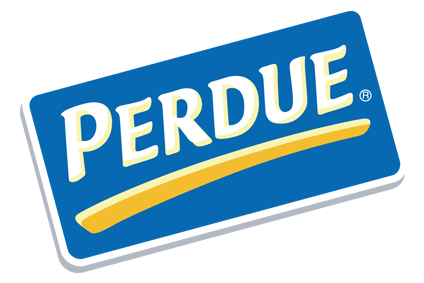 US poultry and meat processor Perdue Farms has announced a US$10.9m investment in expanding operations at a plant in North Carolina.
The investment into the Rockingham plant in Richmond County will see another 30 employees hired over a three-year period.
"We are pleased to continue to invest in the Rockingham facility and in our associates. This expansion brings additional jobs and new capabilities to strengthen the Rockingham plant going forward," said Kendall Casey, Perdue Foods' director of operations in Rockingham. "We appreciate the county and state's support to help make this happen. Governor [Pat] McCrory and Agriculture Commissioner [Steve] Troxler have been wonderful partners in this initiative".
The investment was boosted by a performance-based grant of up to $90,000 from the One North Carolina Fund.
"I would also like to thank the City of Rockingham for their continued partnership with Perdue and the county to make this plant successful and to allow for the continued expansion of the Rockingham operation. Without their infrastructure investment and support over the years, this operation would not be viable," Casey added.