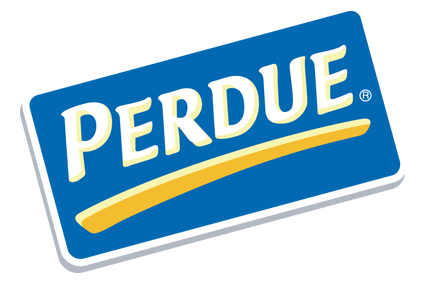 US poultry producer Perdue Farms is to drop a label claiming chickens used for its Harvestland products were "humanely raised" after settling two lawsuits against the business.
Perdue and pressure group The Humane Society of the United States have settled two cases over the label.
The lawsuits, filed in New Jersey and Florida in 2010 and 2013, argued the label was misleading. Perdue had defended itself against the allegations and, despite continuing to stand by the labels, has agreed to remove the claim from the products.
"Perdue rejects the plaintiffs' allegations and maintains that its labels are not misleading in any way. Nonetheless, it has agreed to discontinue the labeling claim at issue," Herb Frerichs, general counsel for Perdue, said. "Perdue is committed to treating animals with respect and to ensuring their health and safety."
Peter Petersan, director of animal litigation at the HSUS, said the group was "pleased" to see the label removed from Harvestland products and insisted the organisation still believes the claim was misleading.