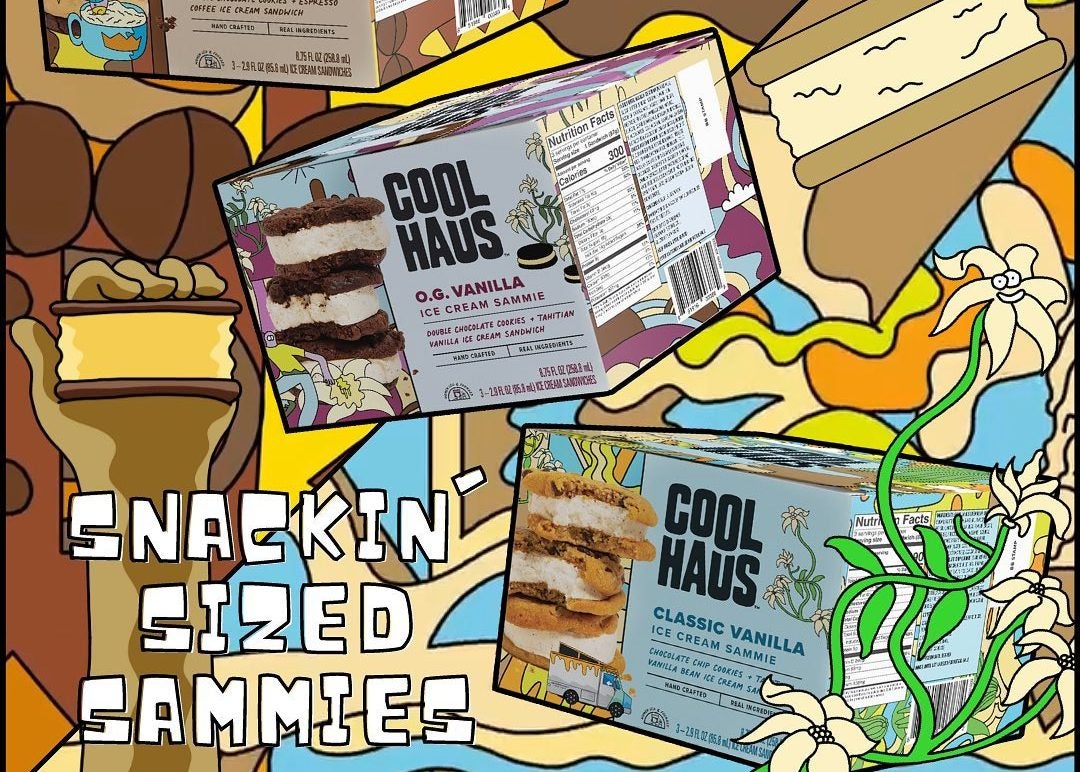 Perfect Day, the US-based animal-free dairy start-up, has acquired ice-cream maker Coolhaus.
Berkeley-headquartered Perfect Day has struck the deal through its consumer-facing division, The Urgent Company, which last year launched the animal-free ice cream brand the Brave Robot. Two other lines were rolled out this year – dairy-free Modern Kitchen and California Performance animal-free whey proteins.
The Urgent Company (TUC) plans to team Brave Robot with Coolhaus to launch a joint animal-free ice cream with a "key national retail partner" in 2022.
Coolhaus in Los Angeles has been acquired from Colorado-based Sunrise Strategic Partners, described as an "accelerator" investor in emerging brands, and "other shareholders". Sunrise invested an undisclosed sum in the ice-cream maker in 2018. Financial details of the latest transaction have also not been disclosed.
The Coolhaus management team will join TUC, including Natasha Case, its chief executive who founded the business in 2009. She will become president of brand experience, while CFO Ryan Bennett becomes senior vice president of operations and integration.
Case said: "Our ability to lead with purpose and move the dial for consumers becomes even stronger by joining The Urgent Company. For us, this is about the long game. The integration of Perfect Day protein into our line of beloved dairy ice cream and novelties is going to elevate our product into the next generation of foods making a difference for our families and our planet."
Coolhaus ice cream is sold in more than 6,000 retailer outlets across the US, including Whole Foods Market, Kroger, Walmart and Sprouts. Brave Robot is available in more than 5,000 US stores.
In October, Perfect Day secured US$350m in a Series D round from a group of existing investors, including the Canada Pension Plan Investment Board (CPP), the asset-management arm of the Canada Pension Plan and Singapore state investment firm Temasek. Bog Iger, the chairman of The Walt Disney Company, also joined the round.
Started in 2014 by bio-engineers Ryan Pandya and Perumal Gandhi, the company has attracted a total of $750m, including a Series C round last year. Perfect Day set up TUC in 2020 with former Glanbia and Aseptic Solutions executive Paul Kollesoff
Kollesoff, the general manager and co-founder of TUC, added: "We're inspired by what Natasha, Ryan, and the Coolhaus team have accomplished so far and are thrilled to welcome them to The Urgent Company and build this next chapter together. We know the work we do now will determine if our children can continue to enjoy the food we eat and the planet we inhabit for years to come."