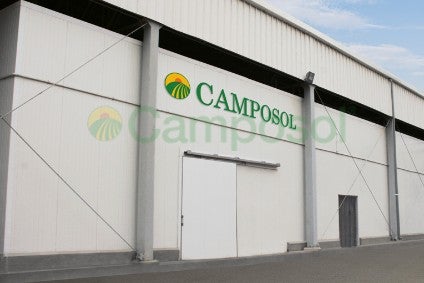 Peruvian fruit company Camposol Holding is planning a US$345m initial public offering of shares to be listed on both the New York and Lima stock exchanges.
Classed as an "emerging growth company", the shares will form part of a dual offering, one in the US and internationally, and another in Peru, according to a filing with the US Securities and Exchange Commission yesterday (14 November).
Neither the number of shares nor any pricing guidance were provided in the registration document.
BofA Merrill Lynch and UBS Investment Bank are the joint global coordinators for the IPO, while BTG Pactual and Itau BBA are the book runners.
Camposol said it is raising funds to boost liquidity and for expansion. The company posted annual revenue of $276.7m in 2016, but reported a net loss of $10.5m.
Around 40% of the capital will be invested in planting additional hectares for blueberries and acquiring new land for avocado. The same proportion will be allocated to expand shrimp operations and 20% will go toward boosting capacity in other fresh foods such as tangerines and grapes, as well as for other general corporate purposes.