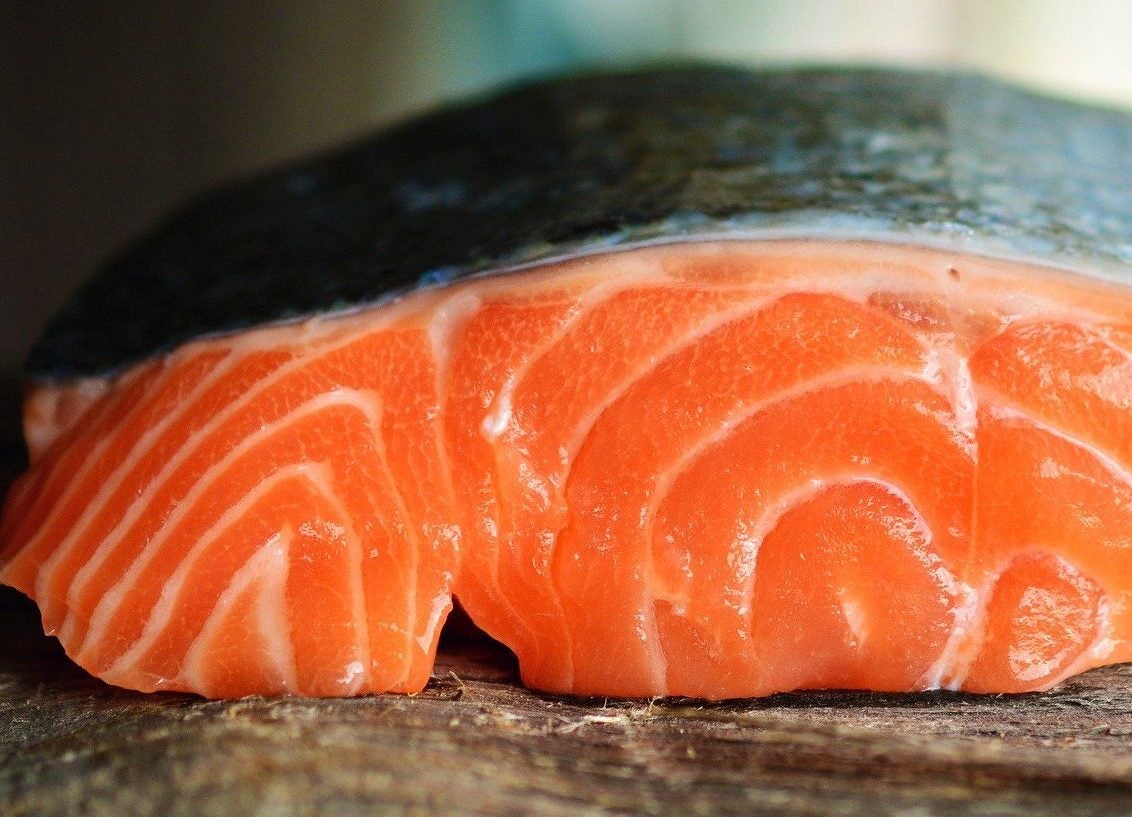 Alaska-based Peter Pan Seafood has bought local peer Trapper's Creek Smoking Company, acquiring its brands and a smokehouse facility.
The fee was left undisclosed by both parties.
The brands set to become part of Peter Pan include Copper River Smoking Company, Alaska's Best and Eat Like a Grizzly. Trapper's Creek's smokehouse facility is based in Anchorage, Alaska.
Peter Pan aims to "expand with the addition of smoking capabilities" and to further grow throughout Alaska. Currently, its King Cove production facility is the largest salmon processing facility in Alaska.
Peter Pan was sold by Japan seafood giant Maruha Nichiro in 2020 to Alaska-based Rodger May (now chief growth officer) and private-equity firm McKinley Capital Management. In January 2021, the seafood company became a vertically integrated seafood processor under this new ownership.
"We are committed to creating jobs in Alaska and in the U.S., and this is another example of that commitment," May said.
"We will bring our strong commitment to key stakeholders including employees, customers, fleet, suppliers, business partners and communities for both companies."
Peter Pan sells its products globally and its bestsellers are salmon, crab, halibut, cod and pollock.
"We are very proud to add these brands, including the Copper River brand, to the Peter Pan Seafood portfolio," Peter Pan CEO Kevin Bixler said. "This will fuel our continued growth in new channels and value-added products."
Trapper's Creek's owner Andi Wahry will work with the business in an advisory role to ensure a smooth transition.
"I've always envisioned a long and successful path for this company," Wahry said. "I'm excited to see how the brand will thrive with Peter Pan at the helm."