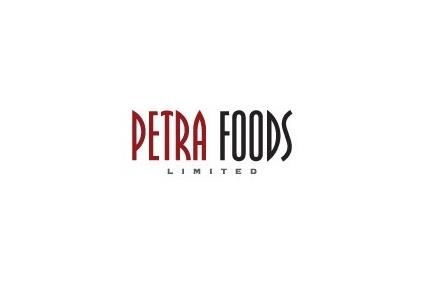 Singapore-based chocolate group Petra Foods blamed lower third-quarter sales and earnings on weak consumer sentiment in Indonesia, the drag presented by currency exchange and one-time items.
Petra said sales dropped 28.4% to US$84.6m in the three months to 30 September. Stripping out forex, sales declined 16.5%. "The group's lower year-on-year sales largely reflects the slowdown in the Indonesia economy and the resulting negative impact on consumption," Petra noted.
EBITDA dropped 75.8% in the quarter, to $4.3m and the company swung to a post-tax loss of $1.2m, compared to an income of $10.5m in the prior year period. During the period, the company registered a one-time expense of $19.4m in the period to settle a dispute with Barry Callebaut over the sale of Petra's cocoa ingredients business.
Looking to the remainder of the year, Petra said it would continue to be impacted by a number of factors, including Indonesia's poor economic environment, volatility in regional currencies and higher raw material costs. CEO John Chuang said that Petra is working to mitigate these headwinds.
He commented: "Management is taking proactive and measured steps to pursue strategies that will not only maintain the group's performance in the short term but also to build a sustainable future for the group. We believe our geographic and product portfolio position us well for future growth. Over the long term, we expect the consumption environment in our regional markets to be supported by the robust economies and the fast growing middle income class.
"To capture the growth opportunities, we are building and focusing our organisation to drive maximum shelf space presence in all retail channels for all our strategic brands."