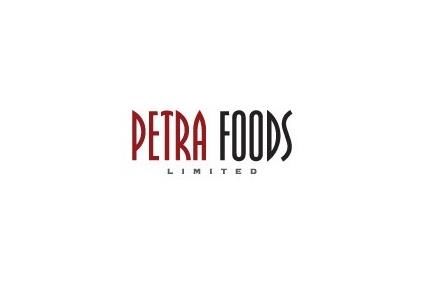 Singapore-based chocolate maker Petra Foods has announced it is to change its name to Delfi Limited.
Petra Foods said the rationale behind the name change was due to the company's recent move away from cocoa ingredients and its new focus on the sales and marketing of its own brands of chocolate confectionery products.
The group plans to align itself with its Delfi "master brand" it said which is the key brand used to build the group's presence across different markets.
"After much consideration, the board is of the view that aligning the corporate identity with the Delfi brand, and allowing the Delfi brand to become the corporate brand, will allow [it] to create a stronger impression. At the same time, the new corporate identity will better reflect the corporate purpose and objectives. Accordingly, the board recommends that the company's name be changed to Delfi Limited," it said in a statement.
The company has obtained approval from the accounting and corporate regulatory authority for the name change but is awaiting official approval of shareholders at its extraordinary general meeting.
At the end of last month Petra Foods revealed that it plunged into the red during 2015 as one-time expenses and lower sales hit the bottom line.