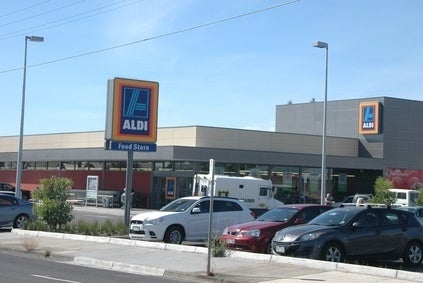 Universal Robina Corp. is looking to use its acquisition of New Zealand biscuit maker Griffin's Foods to offer its own-label products to retailers in Australia, the Philippines-based group's chief executive has told just-food.
The NZ$700m purchase of Griffin's is expected to close by the end of October and URC ownership could boost the presence of the Choco-Ade and Squiggles owner in markets in south-east Asia.
URC chief executive Lance Gokongwei said the "more immediate opportunity" for the company was to take Griffin's products to "higher per-capita income markets" in the region like Malaysia and Singapore.
However, Gokongwei said URC is also eyeing taking its own products into Australia's own-label sector, where Griffin's already supplies private-label biscuits.
"URC can leverage into the distribution platform and retailer relationships in Australia to introduce URC products particularly in the budget portion of retailer-branded or discounter-branded segments," Gokongwei said.
The bulk of Griffin's revenue is generated in New Zealand, wher eit is one of the two largest biscuit manufacturers. However, the company has been building a business in Australia, where it produces own-label products for Woolworths Ltd, Coles and Aldi.
Gokongwei told just-food URC would look at offering own-label biscuits from its plants in south-east Asia, which he argued gave the company a cost advantage.
"The main opportunity for URC products made out of Philippines, Vietnam or Thailand is probably to take advantage of the relatively low manufacturing cost and price-point and try to build some sales and opportunity particularly on the biscuit or wafers side," he said.
Click here for just-food's analysis of why URC swooped to buy Griffin's.