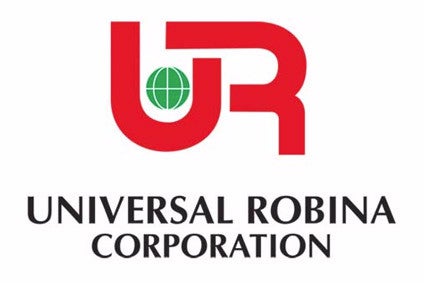 The Philippine Competition Commission (PCC) has ruled on Universal Robina Corp.'s planned acquisition of assets from Roxas Holdings.
It said the deal, which would see URC buy assets from Roxas' subsidiary Central Azucarera Don Pedro Inc. (CADPI), would lead to a monopoly.
Issuing its decision on Tuesday (12 February), the watchdog said it found that URC's purchase of its competitor in the sugarcane milling services market would monopolise the business in southern Luzon.
URC's sugar mill is in Balayan while CADPI-RHI's milling facilities are in Nasugbu. Both mill operators are in Batangas but the new entity created by the deal would substantially lessen competition in the sugar milling services market not only there but also in Cavite, Laguna, and Quezon, the PCC ruled.
The commission also noted that, while the transaction mainly affects sugarcane farmers in Southern Luzon, the sugar processed from these facilities serve nationwide demand, including that of the capital Manila.
The PCC's market investigation earlier showed that farmers stand to lose the benefits of competition due to the merger, especially in terms of planters' cut in sharing agreements, sugar recovery rates, and incentives.
PCC chairman Arsenio Balisacan said: "The prohibition prevents this deal from creating a monopoly in the relevant market that could harm the welfare of the sugar cane planters. It is the duty of the Commission to prevent the creation of monopolies when applying the merger control powers conferred on it by the Philippine Competition Act.
"A merger-to-monopoly deal is among the most detrimental types of business transactions. The URC takeover removes its only competitor, erodes the benefits of competition for the sugarcane planters, and leaves market power at the hands of a single provider in an area."
URC is engaged in a wide range of food-related businesses including packed goods, beverages, sugar and agri-industrial products while RHI operates an integrated sugarcane milling and refining plant and is also engaged in trading raw and refined sugar and molasses.
The PCC outlined its intention to investigate the deal last August, soon after the merger plan was announced.