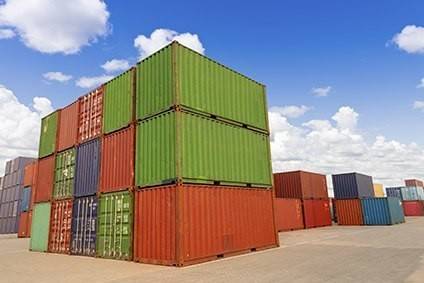 The Philippines has announced plans to speed up the licensing process for exporters of processed food and other products.
The move follows complaints by exporters about lengthy waiting times after making applications for licences to operate (LTOs) and certificates of product registration (CPRs).
However, the Philippine Information Agency said a "formal recommendation" has now been made to introduce a "fast-track" licensing and registration procedure.
According to the agency, the executive director of the country's Export Marketing Bureau, Senen Perlada, has written to the Department of Trade and Industry outlining proposals for the national Food and Drug Administration to work in conjunction with the country's Negosyo Centers – a network of local "one-stop shops" that exist to support small and medium enterprises and where LTO and CPR application could be made.
In a related move, the Philippines FDA is set to launch a system for applications from exports to be made on line, the agency said.