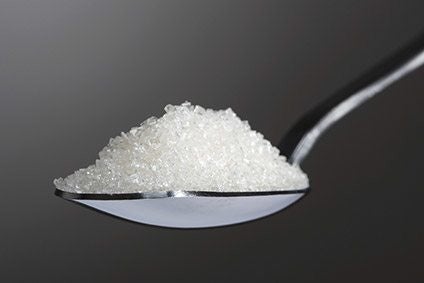 Competition officials in the Philippines are looking into Universal Robina Corp.'s acquisition of sugar milling and refining assets from local sugar and energy group Roxas Holdings.
URC, which already has six sugar mills among operations that also include consumer-facing food and drinks brands, has struck a deal to buy milling and refining assets from Roxas' subsidiary Central Azucarera Don Pedro.
In a stock-exchange filing, URC said the deal will "create synergies" in the sugar industry in the province of Batangas "that will benefit all stakeholders". It added: "This transaction is expected to enhance the capability of URC to produce good-quality refined sugar."
The Philippine Competition Commission has started a "phase two" review, which needs more information from URC and Roxas. The watchdog is also canvassing for comment from interested parties.
"The commencement of a Phase II Review of the transaction does not mean that [the Commission's] Mergers and Acquisitions Office (MAO) has made a definitive finding of a substantial lessening of competition or has prejudged the result of the review."
However, the Commission added: "The initial market investigation conducted by MAO indicates that the transaction may affect the sugar
industry, particularly the markets for the provision of sugar cane milling and refining services, and the production, distribution and sale of raw sugar, refined sugar, and molasses."