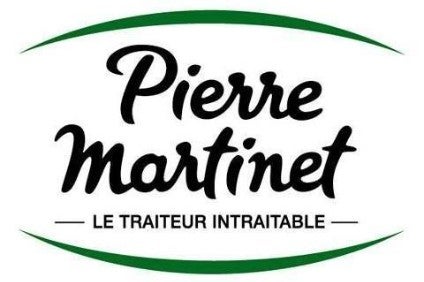 France's Pierre Martinet has sold a minority stake to two investors specialising in the food industry as the salads maker seeks to expand domestically and overseas.
Sofiprotéol, the investment arm of agri-food group Avril, and Agro Invest have taken a combined 16% stake in the business based in Saint-Quentin Fallavier. The deal sees the Martinet family's holding reduced from 90% to 84%.
Prior to the deal, French ready-meals firm La Belle Henriette owned the majority of the remaining 10% along with an unidentified minority shareholder, although it is unclear whether those investors relinquished their stakes.
"Through this operation we confirm our commitment to partnering one of France's leading food firms in its projects to promote healthy and sustainable eating," Sofiprotéol said.
This year, in response to growth, Pierre Martinet will extend the production capacity of its Saint Quentin-Fallavier plant to 10,000 tonnes.
The company saw its business grow to EUR165m (US$186.7m) last year from EUR159m led by new plant-based and organic products. Exports continue to account for 5% of turnover. Pierre Martinet told just-food last year its objective was to double overseas shipments over a five-year period, with Spain a focal point.