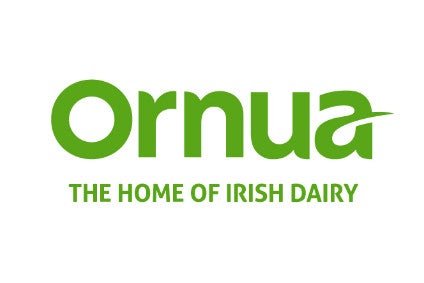 Irish dairy group Ornua is building up supplies of Irish Cheddar cheese in the UK as a defensive measure against Brexit.
The cooperative, whose products include the cheese brands Pilgrim's Choice and Dubliner and Kerrygold butter, confirmed in a statement sent to just-food that it has taken such action.
It said: "As the full implications of Brexit are unclear, Ornua is managing downsides and preparing for uncertainty.
"As such, Ornua has increased its storage capacity in the UK to facilitate increased storage of Irish Cheddar. This is to ensure a consistent and secure supply of product to meet the needs of Ornua's strategic customers in the UK market."
The UK is a major market for Ornua – where Pilgrim's Choice is the second largest cheese brand in terms of sales – and it appears to be concerned about Britain leaving the European Union next March without securing a trade deal.
While nobody yet knows what that would mean for UK-EU trade, the fear is that goods brought into the UK from Ireland (and other EU member states) could face import duties (and vice-versa).
Ornua booked "record" annual sales of EUR2.07bn (US$2.39bn) in the 12 months ending December 2017.