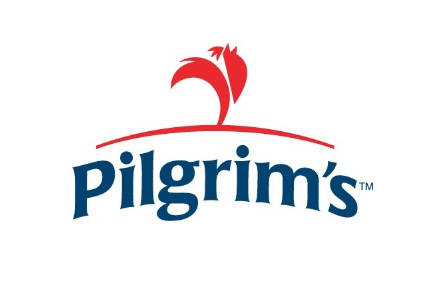 Pilgrim's Pride, the US poultry arm of Brazilian meat giant JBS, has booked a drop in its first-quarter profits, despite improved sales.
The company booked net income of US$93.9m, down from $118.3m in the first quarter of 2016.
Pilgrim's said its operating income fell 19% $152.4m, with figures dented by "less favourable FX impact on cost" in Mexico, where the company said it "continued to deliver solid performance".
Adjusted EBITDA was down 12.6% over the previous first quarter to $204m.
Pilgrim's net sales grew 2.9% to $2.02bn.
The figures follow lower full-year sales and profits for 2016 announced by the company in February.
Pilgrim's CEO Bill Lovette said the results were in line with expectations and "improved sequentially from Q4". He added: "Highlighting the diversity of our portfolio of bird sizes, small bird and tray-pack have remained strong during the period, while large bird deboning has rebounded from a weaker than expected January and continued to improve with stronger exports and increasing domestic demand."
Lovette said the company's integration of US poultry processor GNP "is proceeding well and we have already identified additional synergies to add to the prior $20m target, which puts us at a higher, revised annualised run-rate of $30m".