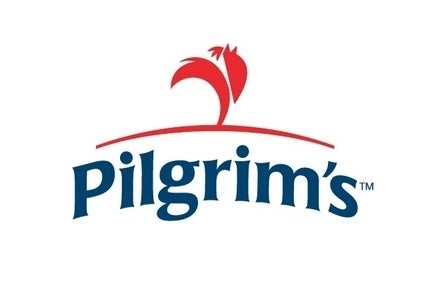 US chicken group Pilgrim's Pride has booked an increase in earnings for the first nine months of the year, boosted by higher sales and margins.
The company said late yesterday (29 October) that sales in the period to 28 September increased to US$6.47bn, up from $6.36bn in the prior year period. Gains were driven by the "strength we've seen in the chicken markets," said CEO Bill Lovette.
Operating earnings surged 74%, climbing to $874.1m in the nine months. Net earnings jumped to $544.4m compared to $406.2m.
Lovette continued: "Our focus has been, and continues to be, the consistent execution of our strategy to be a valued partner to our key customers, relentless pursuit of operational excellence and value-added export growth. We are optimistic that we will continue to be one of the more profitable operators with our management philosophy conducive to continually operating at the top of our industry, even with varying levels of strength in chicken markets."
Shares in the protein group gained 1.8% in trade in New York yesterday and increased a further 4.55% in after hours trade following the results release.