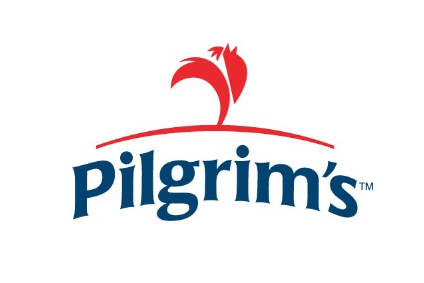 US chicken group Pilgrim's Pride has received approval for a US$24m expansion project that will expand production for retail channels at its poultry processing complex in Mayfield, Kentucky.
Pilgrim's plans for the site include change the facility from a fresh foodservice and debone operation to a debone portioning operation that will supply "key customers" such as retailers. The project, which will begin in October, is scheduled for completion in July 2017. The transition will enable the facility to process larger birds and provide "greater efficiency and service", the company suggested.
Upon completion, the plant will increase its live weight production by about 1m pounds per week, Pilgrim's Pride revealed.
The expansion will create more than 155 additional jobs as well as supporting the construction of 75 additional chicken houses by local family farms.
"We're excited about the opportunities the Mayfield expansion will provide to our customers and the local community," said Bill Lovette, Pilgrim's CEO. "This investment is a key part of our recently announced cash flow reinvestment plan to provide key customers with opportunities to accelerate sales and grow their businesses with a trusted partner."
The company, which is majority-owned by Brazil's JBS, detailed a $190m strategic capital investment plan in February this year. The company said the cash would be used to "enhance growth" with key retailers as well as increasing production of its Pilgrim's Pierce Chicken brand.