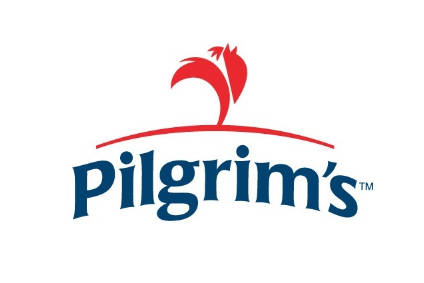 Pilgrim's Pride today (16 February) announced a capital investment programme of US$190m to grow its brands.
The US poultry company, majority-owned by Brazil's JBS, said the cash would be used to "enhance growth" with key retailers as well as increasing production of its Pilgrim's Pierce Chicken brand.
"We believe one of our competitive advantages is the valued partnership we provide to key customers," said president and CEO Bill Lovette. "Our cash flow reinvestment plan will present opportunities for our customers to accelerate sales, improve profitability and grow their businesses. Importantly, this effort redirects cash flow back into an area of core business strength in order to maximize return on capital and enhance shareholder value."
CFO Fabio Sandri added Pilgrim's Pride was putting its "strong" balance sheet to use. "Our strategy remains to explore every opportunity at our disposal to grow our business and create shareholder value. Today's announcement reinforces Pilgrim's commitment to operational excellence, sustainable growth and margin creation."
Last week, Pilgrim's Pride reported a fall in annual sales and profits.