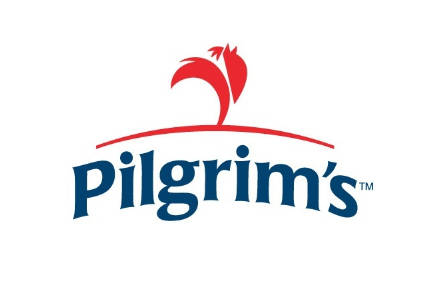 Pilgrim's Pride believes investment in automation in its plants has helped the US poultry heavyweight avoid the worst of Covid-19.
The business, owned by Brazilian meat giant JBS, has invested heavily in automation in recent years, allowing it to limit the number of people working in its plants, although it has not remained unaffected by the pandemic. So far, it seems Pilgrim's Pride has avoided the scale of problems US peers such as Tyson Foods, Cargill and Smithfield Foods have faced with regards to coronavirus infections among its employees.
However, local media reports suggest workers at the company's facility in Cold Spring, Minnesota, walked out earlier this week over safety concerns.
In a post-first quarter results call with analysts yesterday (30 April), Pilgrim's Pride CEO Jayson Penn was asked about upgrades the company had made to its plants to make them more efficient and less exposed to "labour tightness".
He responded: "This is something that pre-Covid we've been addressing and doing with our facilities using more automation and more robotics. You've been hearing us talk about this for the last several years in terms of taking facilities down and putting in automation equipment. And that's been, again, another competitive advantage I believe that's helped us through the current environment."
Penn added: "We believe in automation, we believe in robotics and we're going to continue to move down that path. It's the right thing to do from a socio-economic perspective for our team members and the right thing to do for our business."
The company's chief financial officer, Fabio Sandri, added: "Just as a reminder, we invested more than US$30m in automation last year."
He said automation has helped the company run its plants "very efficiently" this year and to cope with worker absenteeism.
Plant technology installed by the company, which owns the Moy Park meat-processing business in the UK, includes adding robotics and also X-ray equipment for processes such as deboning the front half of chickens.
In the three months to 31 March, Pilgrim's Pride saw sales increase by 12.9% year-on-year to $3.07bn but operating income was down 38.4% to $84.4m, and adjusted EBITDA slipped 19% to $165.5m.