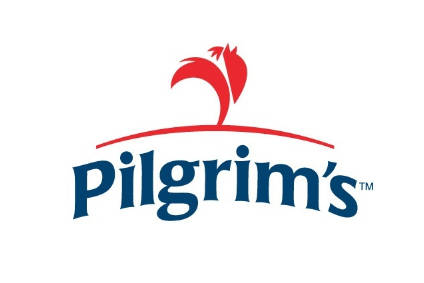 First-quarter sales and profits at Pilgrim's Pride, the US poultry processor, have fallen.
Pilgrim's Pride reported lower sales in its domestic operations, contributing to a decline in group sales.
For the quarter ending 27 March, net profit for the group fell to US$62.6m from $111.5m and operating income fell to $188.8m from $327.6m. Profits were impacted by higher cost of goods sold in the period.
Group sales fell to $1.96bn from $2bn.
In its US unit, Pilgrim's Pride – which is majority owned by JBS – saw sales fall to $1.67bn from $1.84bn a year earlier. In Mexico, however, sales rose to $292.7m from $210.2m.
"Our US and Mexican businesses improved sequentially in the first quarter following a challenging fourth quarter, putting us in a strong position for the second quarter. While market conditions contributed to the improvement, our well-balanced portfolio played a key factor in delivering the improved first quarter performance since we were able to leverage the strength in specific market segments while minimising the impact of the others," said Bill Lovette, CEO of Pilgrim's. "In Mexico, we continue to see improvements in market conditions year to date, and we are on target in integrating the new assets and realising announced synergies. We will continue to seek new opportunities to position us to be a much stronger player in all geographies, meet future demand growth in the region, and give us the best portfolio to serve the Mexican consumers."
Pilgrim's Pride also announced it has started work on converting one of its facilities to produce USDA-certified organic chicken.