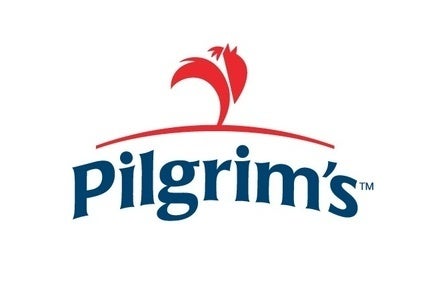 US poultry processor, Pilgrim's Pride, has reported a profit jump for the full year
The group recorded profits of US$711.4m compared with US$549.7m last year.
Operating income was up at US$1.2bn compared with US$658m year-on-year. Sales also rose to US$8.6bn compared with US$8.4bn.
Its fourth quarter followed a similar pattern with an increase in net profits to US$167m compared with US$143.7m.
Operating income increased to US$329m against US$158m year-on year. Sales were up to US$2.11bn compared with US$2.04bn.
"Though pleased with our results for 2014 and our team members deserve full credit, we will not be complacent. We continue driving ownership and accountability deeper in our company, and we are developing new tools and methods to improve our efficiency, sales mix, and margin," said Bill Lovette, CEO of Pilgrim's.
"We see 2015 as yet another opportunity for our team to create shareholder value through serving our key customers, relentless pursuit of operational excellence, and growing value added exports. As we begin the year, demand for chicken continues to be strong, outpacing supply, and with the improvements we've implemented, Pilgrim's is ideally situated to reap the benefits."
In summer last year, the group was locked into an acquisition battle with Tyson Foods for the acquisition of Hillshire brands. It then pulled out of the race, with Tyson acquiring the Jimmy Dean sausage maker for US$8.55bn.