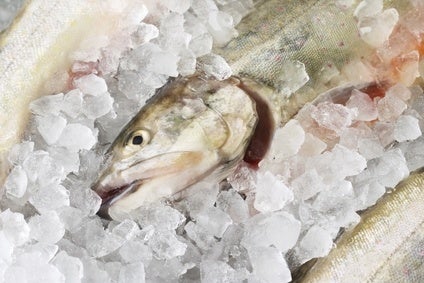 Chinese fisheries group Pingtan Marine Enterprise wants to "expand downstream" by selling fish products directly to "end markets" following a CNY400m (US$64m) investment from China Agriculture Industry Development Fund Co.
Upon the closing and funding of this strategic investment, Pingtan will own 92% of its lone subsidiary, Pingtan Fishing. China Agriculture will become the owner of 8% of Pingtan Fishing.
The company said the cash would be used to buy additional fishing vessels and open a processing plant. "This is an important step in our company's development, and we will continue to remain focused on growing Pingtan and executing on each of our strategic objectives. This includes the expansion and renewal of our fleet, and also achieving our goal of becoming a vertically integrated seafood provider," chairman and CEO Xinrong Zhuo said.