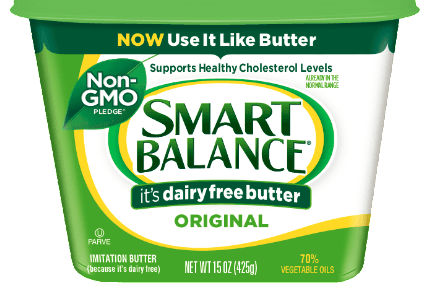 Pinnacle Foods has announced a deal to buy fellow US food group Boulder Brands for US$975m.
Announcing the transaction today (24 November), Pinnacle, a business largely present in shelf-stable and frozen foods, said the transaction expands its presence in the natural and organic retail channel and provides it with a "new growth platform in refrigerated foods".
The agreement will see Pinnacle acquire all of Boulder's outstanding shares for $11 per share. Pinnacle said the transaction is expected to be completed in the first quarter of 2016.
"The acquisition of Boulder Brands further expands our health and wellness portfolio, currently anchored by the Birds Eye and Gardein brands," Pinnacle Foods CEO Bob Gamgort said "In addition to being a synergy-rich, accretive transaction with on-trend brands, the acquisition provides us with an important health and wellness talent pool in Boulder, Colorado. In this regard, we plan to retain Boulder's existing headquarters location."
In August, Udi's and Smart Balance owner Boulder Brands said it had appointed advisors to look at its strategic options after it received interest from companies eyeing an unspecified transaction with the business.
That announcement came alongside Boulder's second-quarter results – which included a US$3.3m loss and a fall in sales – and the company's admission it is looking at the future of its Level Life Foods unit, which is focused on consumers with diabetes. Boulder also cut its earnings forecast for 2015.
Dean Hollis, chairman of Boulder Brands, said "after a thorough review of strategic alternatives to enhance shareholder value" the company could "provide our shareholders with immediate and substantial cash value".
He added: "This combination provides significant benefits for all stakeholders. Boulder Brands' purpose has been to 'lead change and improve lives' and today marks an important milestone in that journey. Together with Pinnacle Foods, Boulder Brands will have additional and stronger resources to drive our brands and deliver value to customers and consumers, while providing new opportunities for employees. We expect a seamless transition and look forward to accelerating our growth across an impressive collection of health and wellness brands as part of Pinnacle Foods."