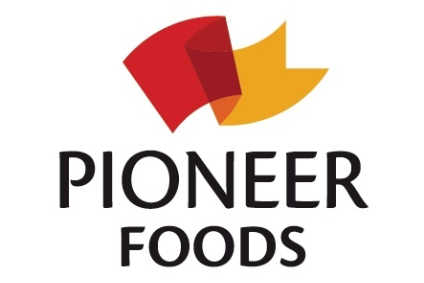 The chief executive of South Africa's Pioneer Food Group has announced his retirement.
Roux, who has been Pioneer's CEO since 2013, informed the board he intends to retire on 1 October, though he will remain as a strategic adviser until the end of November 2019.
He will be replaced by Tertius Carstens, who has been with the company for more than two decades, the company said. He will take over from Roux in October.
Carstens has been a member of the senior executive leadership team at Pioneer for more than 15 years and currently leads its Essential Foods division, the group's largest profit driver.
In May, Pioneer, a maize, cereal, bread and beverages producer, which owns brands including ProNutro cereal and Safari snacks, revealed its profits had slumped during the first half of its financial year, with the business citing pressure from maize costs.
A new chief financial officer, Felix Lombard, was appointed in the same month.