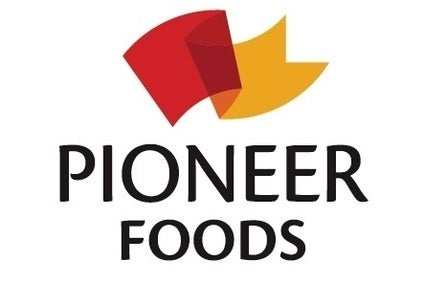 South African food group Pioneer Foods has announced a joint venture with health foods firm Futurelife.
Under the agreement, Pioneer plans to buy 50% of Futurelife, which makes a range of health-focused foods, including breakfast cereal and bars.
Pioneer said the deal would allow it to "complement its existing product portfolio with the addition of one of South Africa's fastest-growing health brands within the functional foods category in which Pioneer Foods is not currently represented".
Phil Roux, CEO of Pioneer Foods, added: "As a leading FMCG company, innovation is at the core of our business. This joint venture with Futurelife, an industry leader in the functional foods category, provides Pioneer Foods with an opportunity to shape a winning brand portfolio by fast tracking product innovations and developing new product categories."
Paul Saad, founder and CEO of Futurelife, said: "Combining Pioneer Foods' scale and experience in the food and beverage market together with our functional food expertise in creating the first smart food formulated range of products will result in exciting new health choices for the consumer."