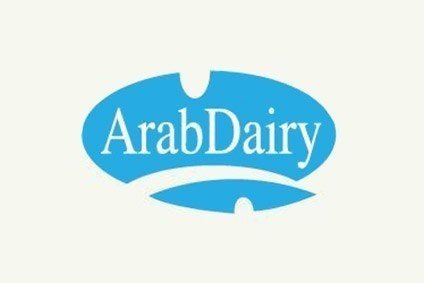 Private equity firm Pioneers Holding is keen to remain in the running to acquire Egyptian dairy firm Arab Dairy, according to a statement from Egypt's financial regulator.
Pioneers' bid for the dairy firm of EGP64.30 per share had been topped earlier this month by Lactalis-owned Egyptian dairy business for Al Nour for Dairy Industries. Al Nour had offered a takeover bid of EGP65.75 per share.
A statement issued yesterday (22 February) from the Egyptian Financial Supervisory Authority said 15 February marked 60 days since the first offer and so final offers would be made by sealed bids.
It added Pioneers had submitted a request in which it "expressed its desire to continue in the bidding process according to a sealed bids system".
EFSA is to indicate a date and location to open the bids.