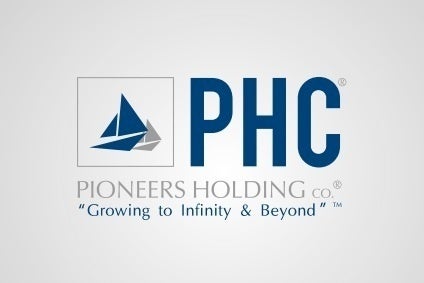 Investment firm Pioneers Holding is reportedly set to make three more acquisitions this year in food and real estate.
The company, which won the takeover bid for Arab Dairy on 2 March, beating Lactalis with its offer of EGP71.11 per share (US$9.32) has real estate, industrial and financial services operations.
Speaking to Reuters, Pioneers CEO Walid Zaki said he expected to close three more deals by the end of 2015 and would complete a capital increase of EGP3bn during the second quarter.
Pioneers Holding could not be reached for comment at time of press.