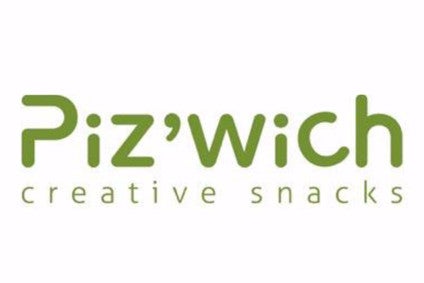 Investment company Ardian has taken a minority stake in French frozen sandwich and snack maker Piz'wich in order to support the group's international expansion.
Piz'wich, which was set up in 2001 and acquired by current president Stéphane Delahaye in 2011, has enjoyed "steady business growth" in a "changing market", Ardian said.
The company is targeting an area of the food sector the investment group claimed "harbours major growth potential" through products including pizza pockets. It uses primarily French ingredients, with a focus on traceability and quality, Ardian noted.
Frédéric Quéru, senior investment manager at Ardian, added: "We are looking forward to working with Piz'wich and supporting Stéphane with our international experience and expertise in hyper-growth strategies."
Piz'wich expects to benefit from Ardian's existing network to expand internationally. The investment will also be used to further develop Piz'wich's range of products, the company revealed.
"After experiencing very strong growth since 2012, we launched several product ranges and established partnerships with a number of retailers. We now wish to accelerate our international development, particularly in Germany, Italy, Spain, Benelux, the US and Canada, and strengthen our relationships with our local partners and distributors," Delahaye said. "For this next phase, Ardian was a logical partner because of its capacity to provide support in these key markets and its suitability aiding with our strategic challenges."