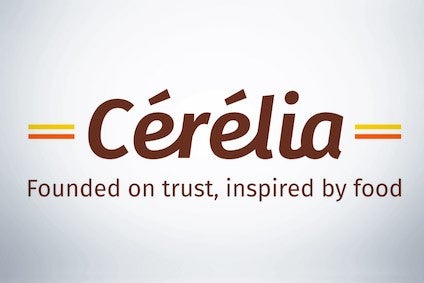 Cérélia, a France-based bakery business, plans to invest US$29m in a new US plant in Ohio and expects the site to be up and running in the first quarter of next year.
The Paris-headquartered firm, which manufactures ready-to-bake pies, pizza dough, pancakes, crepes and cookies, and is also present in the organic and gluten-free categories, is about to start work on the 150,000 square-foot facility in the city of Whitehall, Franklin County, located in the Columbus region.
Cérélia said in a statement the plant will initially employ 120 people.
Claude Le Bourg, the company's chief operations officer, said: "This new facility will allow us to expand our resources and ultimately increase our market share in the US and Canada. The Columbus Region is an optimal location to strategically invest capital and successfully deliver on long-term revenue objectives."
The owner of brands such as Pop Bakery and Jan said it entered the US and Canadian markets in 2017 through the acquisition of English Bay Batter, which has facilities in Vancouver, Toronto and Columbus. Cérélia also has production plants in France, Italy, Belgium, the UK and the Netherlands.
Cérélia was acquired last year by private-investment house Ardian from IK Investment Partners for an undisclosed sum. The business was established in 2012 via the merger of Alsacienne de Pâtes Ménagères and Eurodough, formerly part of Sara Lee's international bakery division.