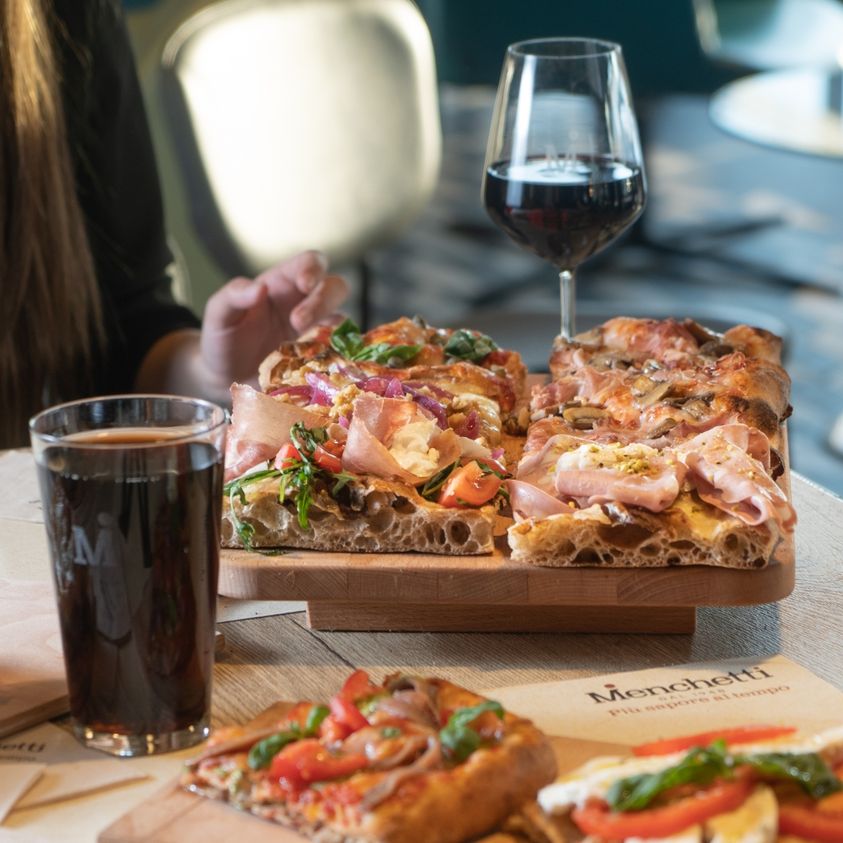 Italy-based pizza and snack manufacturer Valsa Group has acquired the frozen business unit of local family-owned peer Menchetti Food for an undisclosed sum.
Bologna-headquartered Valsa, owned by Italian private-equity house Aksia Group, said the deal will consolidate its position in the market for frozen specialities by "exploiting industrial synergies" and allow it to further expand its offering abroad.
Menchetti, based in Siena, can trace its origins back to 1948. It makes pizza, pinsa and focaccia for the retail and foodservice channels.
Valsa has a similar product range and owns brands including Valpizza, La Pizza+1, Megic Pizza, Ghiottelli, Forno Ludovico and Tuscanya Bakery.
In 2022, Menchetti's frozen-food business unit recorded a turnover in excess of €11m ($12m).
The Menchetti family, which will retain a minority stake in the operation, will continue to manage the frozen-food business unit.
Corrado and Marco Menchetti, CEOs of Menchetti Food, said in a joint statement: "This transaction is a significant growth opportunity for us, allowing us to continue the development we have been pursuing for several years now and to seize new market opportunities.
"We are confident that the contribution of Valsa Group will further advance the business unit dedicated to frozen products, enabling the company to consolidate and develop an increasingly solid presence in Italy, but especially abroad."
Marco Setti, CEO of the Valsa Group, said: "Their entry into the group is highly strategic for us. On the one hand, expanding our product range allows us to strengthen our distinctive positioning in terms of offering. On the other hand, it allows us to consolidate our presence in the sector of top quality frozen products, a strategic segment we will increasingly focus on, including through new future investments aimed at further expanding production capacity."